Posted by Jeanne Eisenhaure on 20th Apr 2014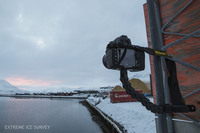 We are consistently pleased to see Dinkum Systems equipment hold up for year and years in some of the toughest environments. Although spring is upon us, we just received a few photos from our friend Matthew Kennedy, Time-Lapse Editor and Operator for the Extreme Ice Survey and Chasing Ice Documentary. Here what Matt has to say about Dinkum Systems gear:
"Your equipment was extremely helpful, except for the shades, but that's because we only saw the sun for 20 minutes the whole trip... The versatility of the clamp and arm system is impressive. I think I used it for no less that a dozen different tasks, ranging from hanging wet clothes to supporting a camera for an impromptu time lapse. As I'm sure you're aware, the possibilities are endless."
Photos shot at 82˚ N in the Fram Strait Northwest of Svalbard during the Extreme Ice Survey & Chasing Ice Documentary
Dinkum Systems COMPACT™ Lens Shade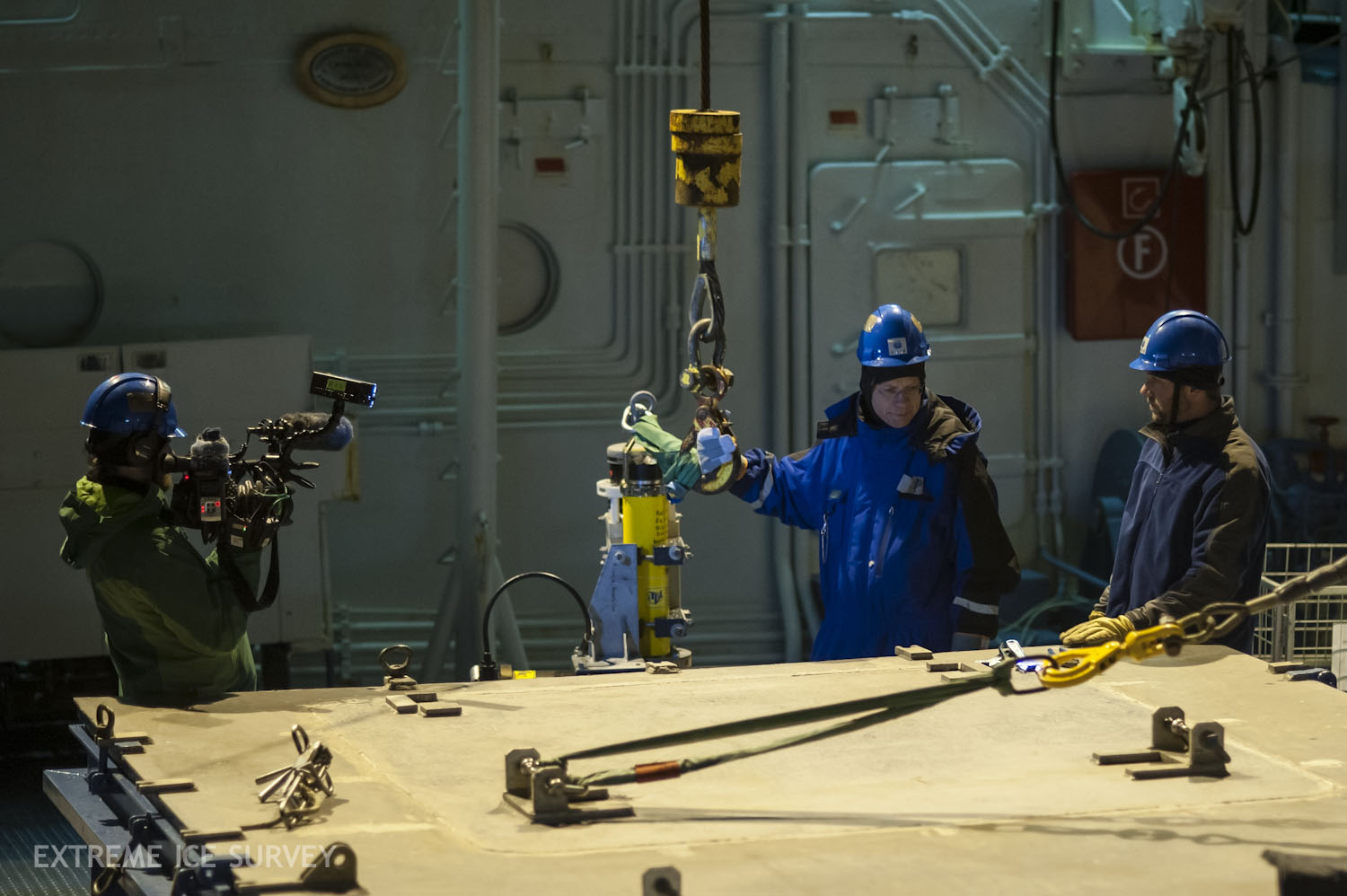 Dinkum Systems ActionPod® Pro